Hello World
> Welcome to the show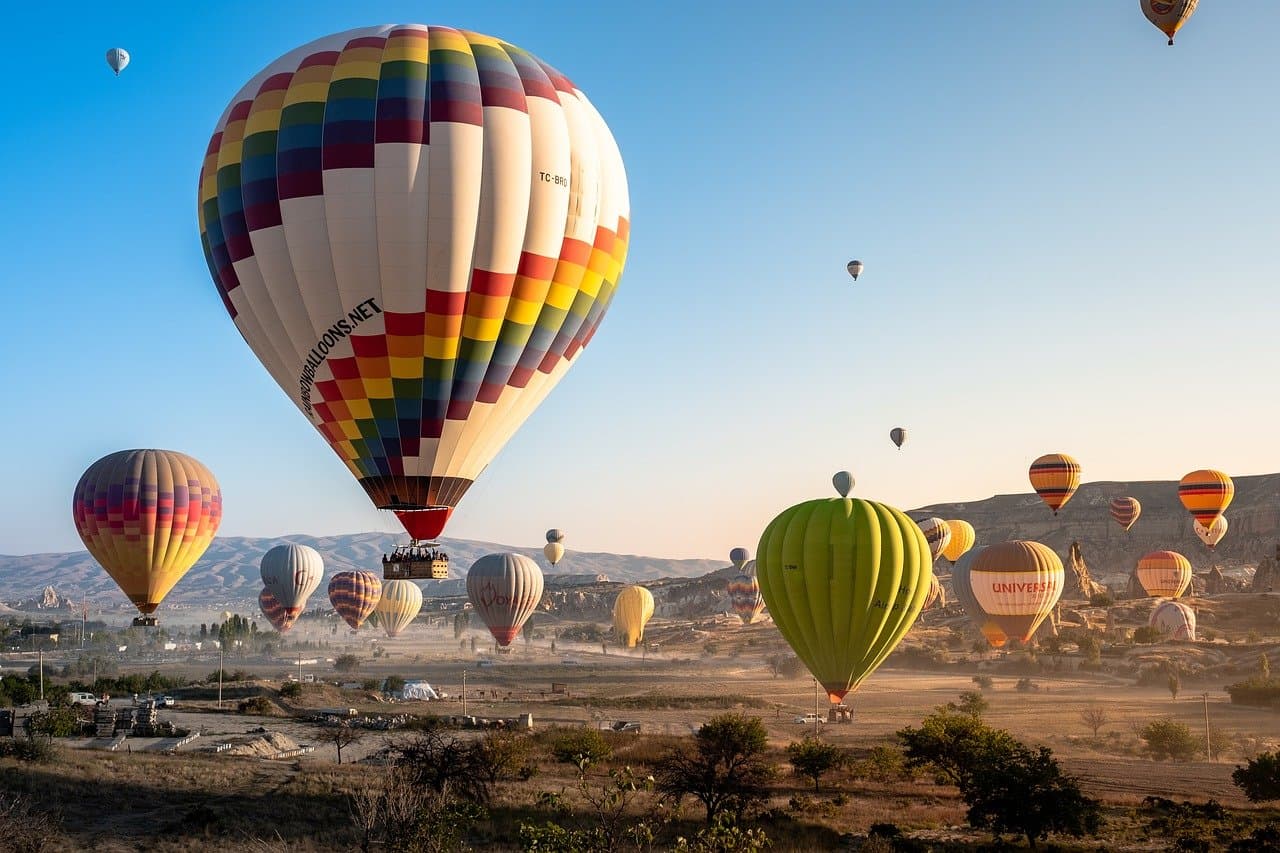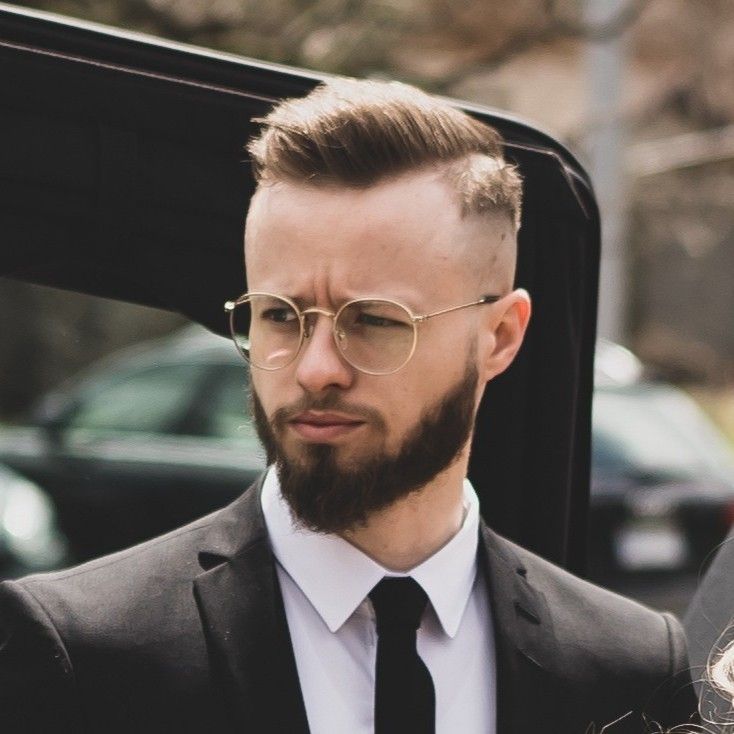 Marcel Gruber
Welcome to the blog. Lately I've taken a keen interest in headless Sitecore; specifically Sitecore JSS and NextJS.
Because I'm a madman, I decided to eat my own dog food and build this blog with NextJS.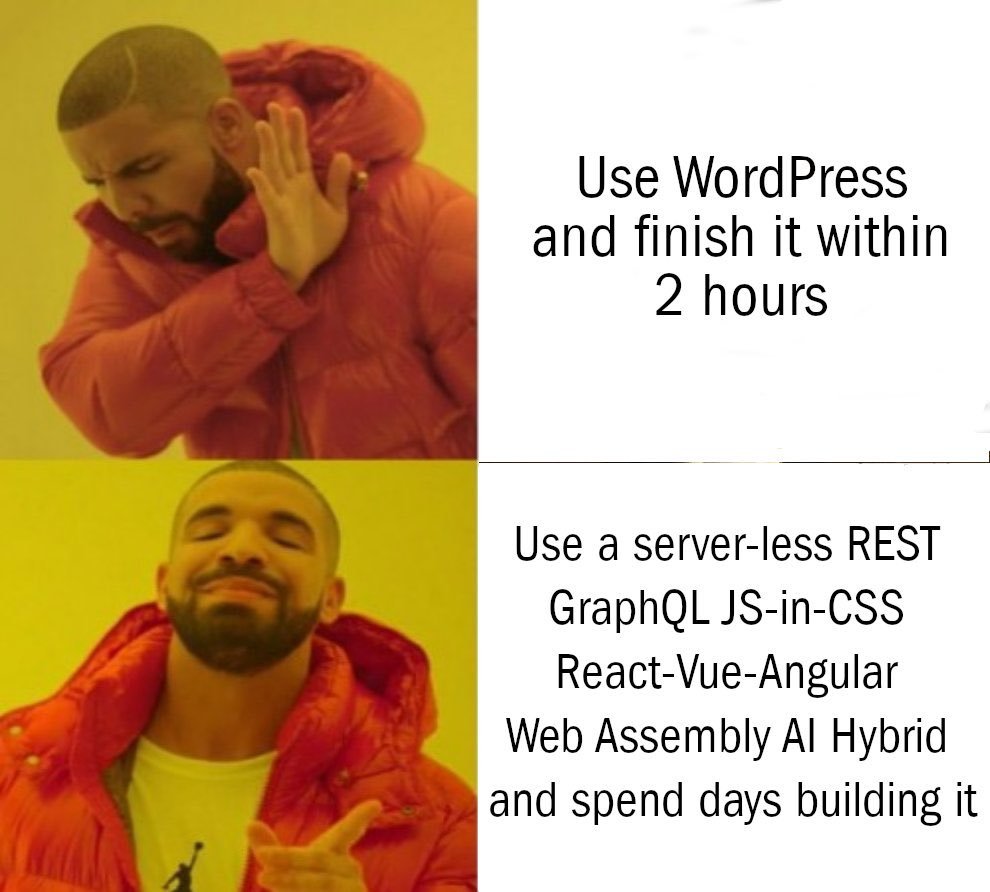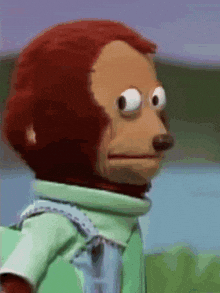 The Stack
NextJS
TypeScript because I like the idea of a strongly typed web (even for blogs)
ts-standard because standardized code formatting is beautiful
MDX for composing rich blog posts in markdown and JS
TailwindCSS for styling
Code Hike for syntax highlighting and advanced code sample functionality
Vercel for hosting
Some Sample... Code Samples
I'm massively impressed with Code Hike so far. It's a great tool for syntax highlighting and code samples. The CEO of Vercel said it best: it looks like the future of documentation.
Enjoy!