JSS: Reducing Bloat in Multilist Field Serialization
> Because: performance, security, and error-avoidance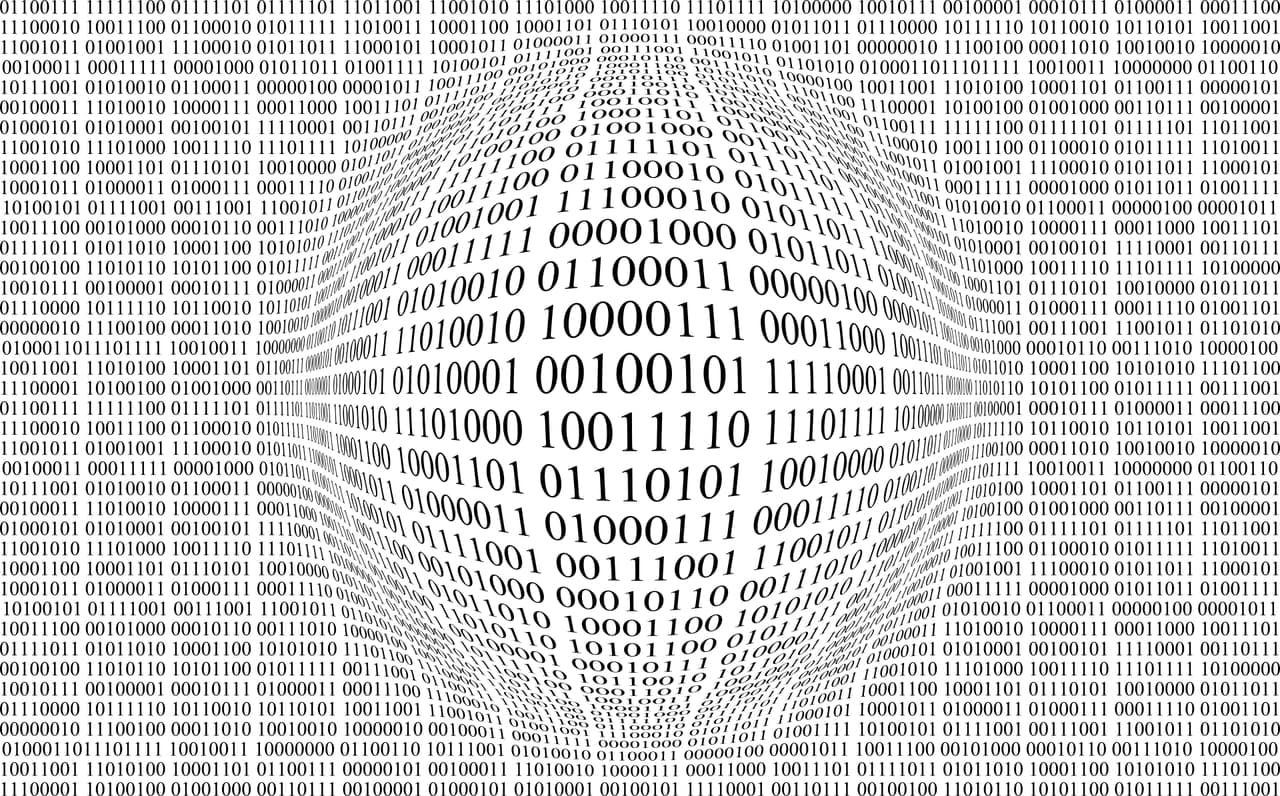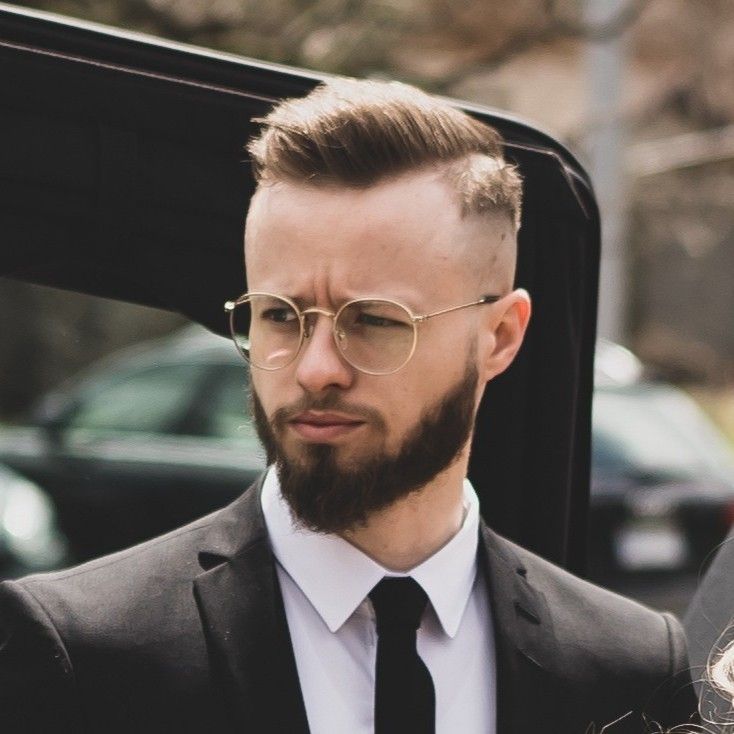 Marcel Gruber
The Problem
I was recently involved in a Slack conversation around the topic of reducing the size of the serialized payload in JSS. The conversation was prompted by a Sitecore Support ticket that was opened by a customer. The customer was experiencing issues with the Experience Editor failing to load when the serialized payload was too large.
The problem can be summarized as follows:
Let's say you have an item with a list field that references multiple items, and the items you are referencing have many fields. The default JSS behavior is to serialize all of those items' fields. You may not want this to be the case, either for performance reasons or because you don't want to expose that information to the client.
Experience Editor Issues
Have you ever seen the JS build logs warn you about serializes pages being too large? Take those warnings seriously; you may want to do some optimization.
If the serialized payload is too large (i.e. larger than 2MB), it can cause the Experience Editor to fail during load. Keep in mind that Experience Editor adds its own bloat to the payload in the form of editable chrome markups.
Sitecore Support recommended the following:
You can mark certain unnecessary fields as non-editable to trim down the serialized payload. To achieve this, you can create custom serializers for such field types extending from the BaseFieldSerializer class. Then you can override the RenderField method and set disableEditing to true for the unnecessary fields based on a condition (for example, field name or field id). The serializers will then need to be added to or replaced in the getFieldSerializer pipeline (under layoutService group) in Sitecore configuration.
One Approach
I propose a different approach that is arguably more powerful. We can override the GetMultilistFieldSerializer with our own. Methods can then be overridden with logic just for the list fields. If the field isn't a list type, we can call the base.
This method allows us to only serialize the fields that we want. By following this guide, you should also be in a good place to "override the RenderField method and set disableEditing to true for the unnecessary fields".
Note that the examples below use dependency injection, which is a pattern I highly recommend for Sitecore solutions. The examples are intentionally incomplete to avoid cluttering the post with the usual minutia of dependency injection configuration.
Specify the Custom GetMultilistFieldSerializer
GetMultilistFieldSerializer.cs
Add a Custom MultiListFieldSerializer
MultilistFieldSerializer.cs
SerializedItemFieldsRepository.cs
Add a CustomItemSerializer
SerializedTargetItemService.cs
Another Approach / More Reading
https://stackoverflow.com/questions/70503440/how-to-override-the-4mb-api-routes-body-size-limit/70504864#70504864
See if your solution contains this, and modify the value:
Keep on building,
Marcel