NextJS: Short URL for Viewing Layout Service Response
> Because the default URL is 2long4me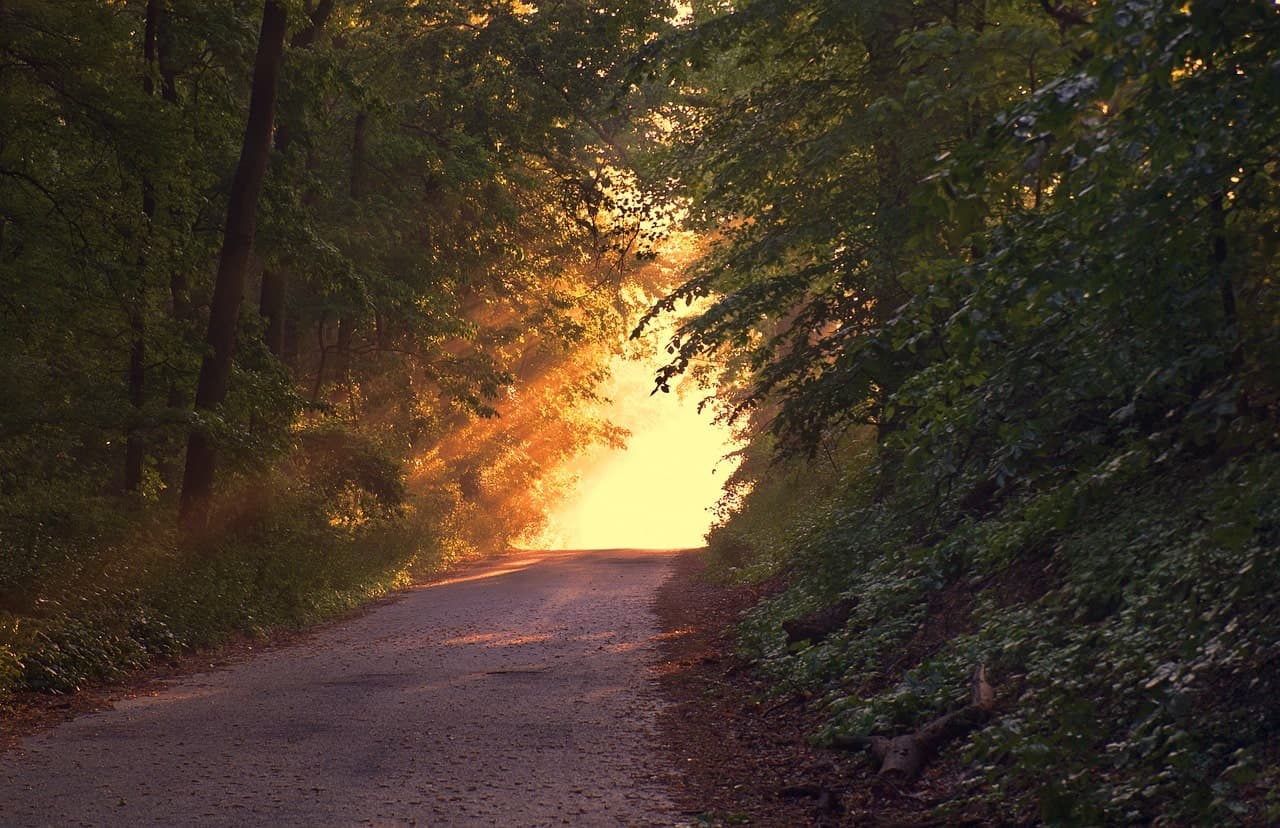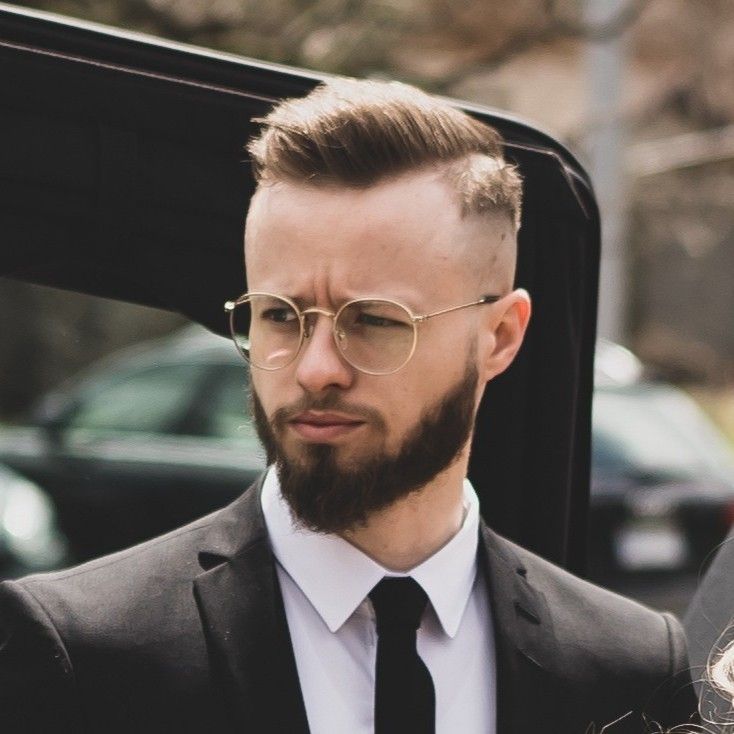 Marcel Gruber
The age of JSS + Headless + NextJS is all about quality of life improvements for developers. Here's a good one for you.
Often, it's helpful to be able to ping the layout service to see what data you're working with. The problem is that the URL is tricky to remember. You could bookmark it, but what about other devs who don't have the bookmark? Let's make it easier for everyone.
The above solution may not work in all cases. The solution above is for a solution that's configured with REST, however content can also be fetched with GraphQL, and that's where everything is headed (Experience Edge / XM Cloud). I haven't looked yet, but the layout service may not be present, or the method by which one could fetch that data may be different.
Another possible (and potentially more future proof) solution is:
layout-service-factory.ts
Note that this endpoint will be PUBLICLY VIEWABLE, so make sure to lock it down somehow, possibly with this or WAF rules.
Pair this solution with a browser extension that formats JSON, and you're off to the races.
-MG