NextJS/JSS Edit Frames Before JSS v21.1.0
> It is possible. We have the technology.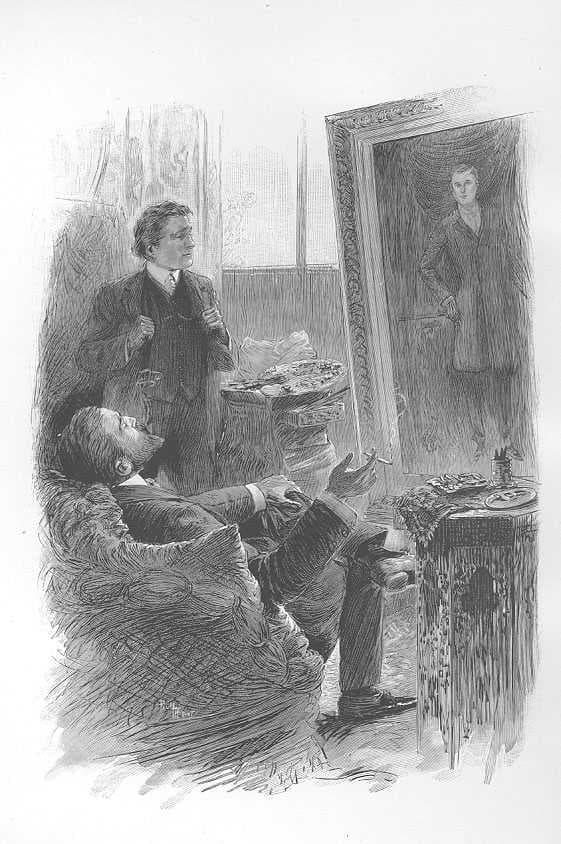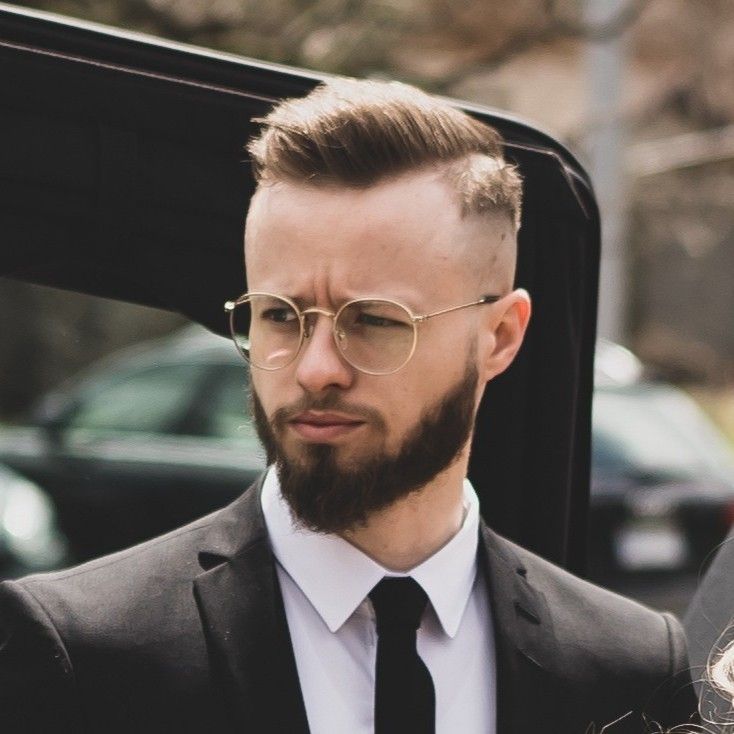 Marcel Gruber
Overview
I wanted to implement edit Frames on a NextJS/TS/JSS v20.1.3 site. I was disappointed to find out that official support for edit frames was only added in v21.1.0, so I went out looking for other options.
Why Edit Frames?
Edit frames are a useful tool for content authors to edit arbitrary fields on arbitrary items via arbitrarily placed clickable elements on a page. One example would be if you wanted a way for a user to edit a background image on a section. You might render an absolutely positioned clickable icon that would allow the background image field to be edited. The possibilities are endless.
The Implementation
I was inspired by this SSE post about possible solutions: https://sitecore.stackexchange.com/questions/24307/edit-frame-with-sitecore-jss.
One of the answers points to a custom implementation of edit frames that someone wrote ~3.5 years before Sitecore added official support for it 👀: https://github.com/Sitecore/jss/pull/290. I refactored / modernized the code to work with strict TypeScript and the latest React patterns.
The Code
Example Implementation
Now the element is clickable: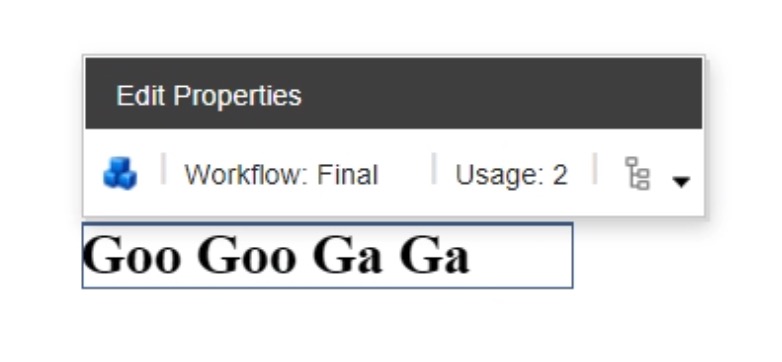 And clicking the blocks icon opens the field editor window: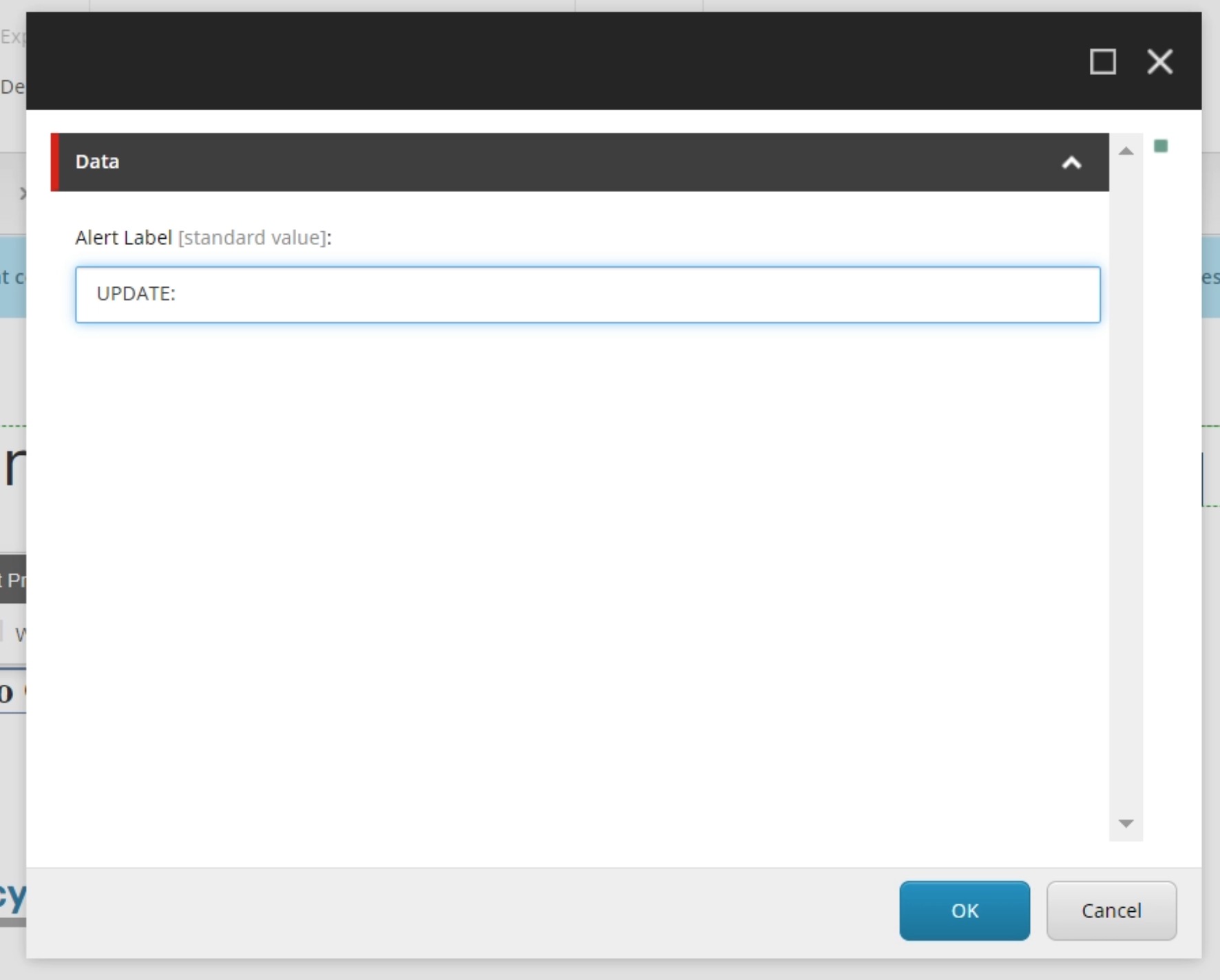 Further Steps
Be sure to do some extra testing on your local:
How does it behave during hot reloads?
Any console errors?
Does it work with multiple edit frames on the same page?
Build or beg,
Marcel